No portfolio items were found.
PERSONAL AND CORPORATE BRANDING
At Elevation Creative
We believe in the importance of creating a personal brand, as well as the positioning of your company's brand. Studies indicate that a high percentage of clients search for people to do business or hire services, identify more with people than with corporate names.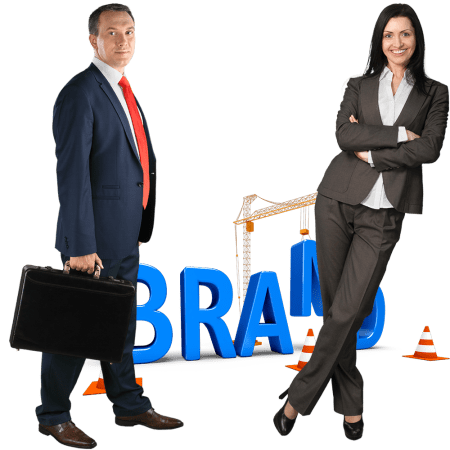 We appreciate the professional support of Elevation Creative to which we owe in large part our growth as a company, we are completely satisfied and we are well served to have their creative contributions, in addition to the talented team they have, successes and congratulations on your excellent work.

Carlos Chaux
Mr Rodrigo Aguilar and his company elevation creative has been served my company in the creation and maintenance of our web site, his contribution to my organization has been productive, creative and well manage, his management team has been response and attend to all details, I eagerly recommend his job and his company, ! good results!

Juan Zúniga
When I look for a supplier, I take into account who the people who lead the company are, their experience and knowledge. It's not easy to find the two balanced parts. In Elevation Creative I found it, in addition to the human aspect and feeling of help. I summarize this company and its staff in 3 words: Trust, Experience and Results.

Alberto Zapata